Inspired by the art of living well
Our story begins in 1964 when Danica Imports introduced the North American market to elegant European kitchenware. In 1967 Now Designs began manufacturing sophisticated kitchen textiles and linens in San Francisco.
In 1984, Rodney Benson and Jeremy Braude purchased Danica Imports, and in 2004 acquired Now Designs, creating a single home décor design company with inimitable style.
Today, we are known as Danica, the company you keep. Step inside our bustling Vancouver, Canada headquarters to find our in-house team of designers and product developers who draw from their extensive and diverse backgrounds to create the unique collections that comprise each of our brands.
Designs, products, and service with integrity
Danica's dedication to providing designs, products, and service with integrity is evident in everything we do. From our manufacturing partners overseas to our retail customers everywhere, we are passionate about our community and committed to reducing our environmental footprint.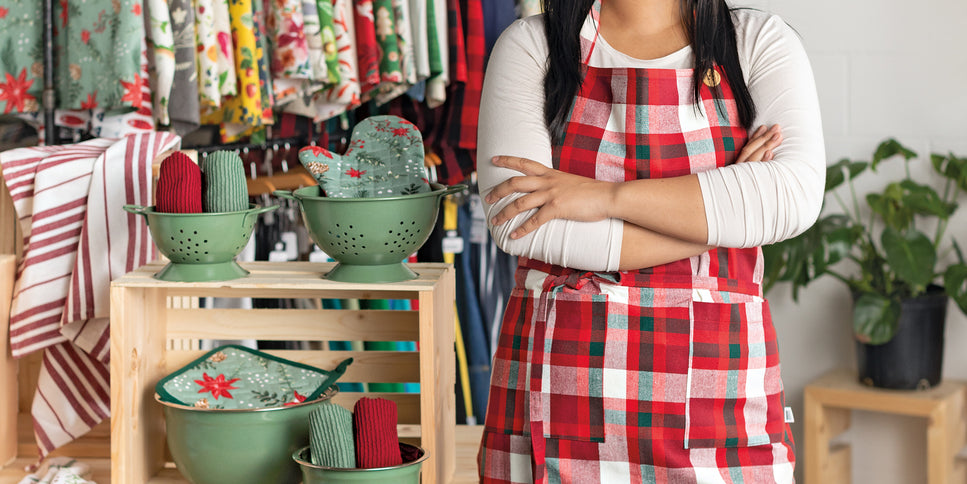 Expertise from start to finish
Expertise in trend research, illustration, and product development can be seen in everything we create, resulting in outstanding brands destined for shops and homes where design and quality inspire the art of living well. The vitality and charm of our designs are brought to life in our photography, often featuring our Danica family (and their pets!) as models. 
Danica creates modern home and living decor products that deliver color, pattern, and thoughtful design. Brimming with vitality, each collection is composed of quality, function, and joy top of mind.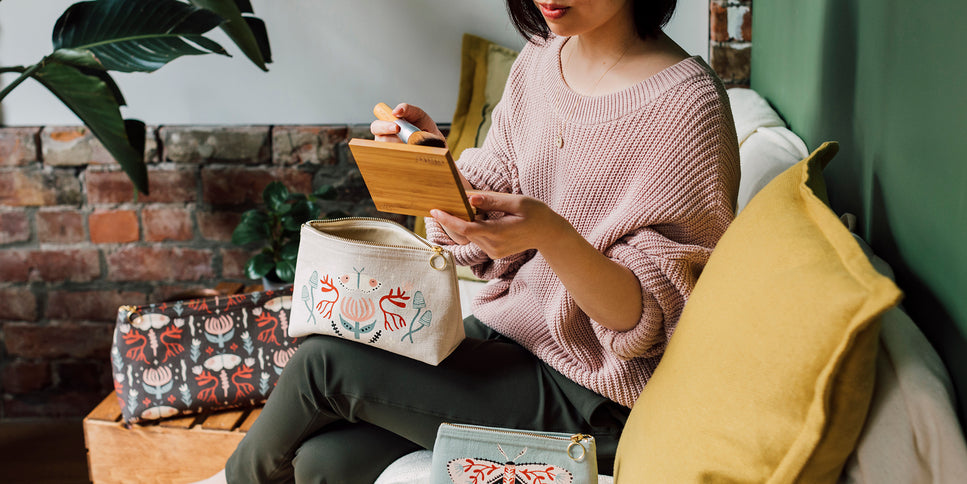 For integrity, expertise, quality, and joy Danica is the company you want to keep.