Ecologie by Danica offers fun and colorful alternatives to single-use plastic and paper products in the form of Swedish Sponge Cloths and Beeswax Wraps and Bags. 
Eco-friendly materials in a bounty of prints and colors bring thoughtful beauty to the home.
ecologie by danica
Eco-friendly Essentials
We hope Ecologie will inspire you to slow down and enjoy a clean home. The switch to sustainability can be this beautifully simple.
Still Life Swedish Sponge Cloth

Holiday Swedish Sponge Cloth Counter Display Unit

Damn Dusting Swedish Sponge Cloth

Go Fetch Swedish Sponge Towel

Flora Swedish Sponge Cloth
All About Ecologie Swedish Sponge Cloths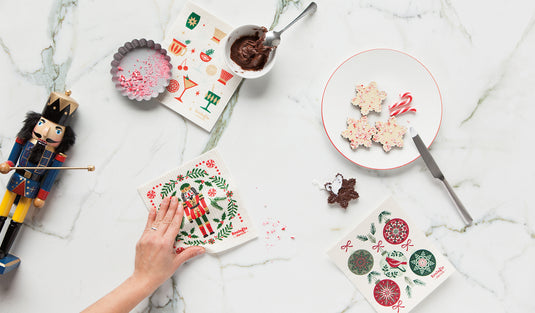 Current Season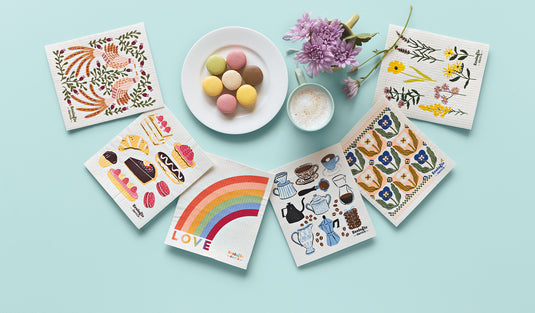 Upcoming Season
wholesale with us
Become a Retailer
Our Swedish sponge cloths are designed with love in Vancouver and authentically made in Sweden using traditional screen-printing techniques and non-toxic inks.
Ecologie by Danica is a natural and sustainable addition to your store's assortment.