Danica Jubilee is a celebration of a rainbow spectrum of colors, amazing adventures, furry friends and many of the happy things in life.
An eclectic collection that connects us all with heartfelt gift ideas and items for our homes.

danica jubilee
Seasonal Picks
Get roasty and toasty by the fire, indulge in chocolate-covered-everything, or share laughs around the table. Either way, we hope Danica Jubilee is the reason you smile today :)
Boo Crew Bat Candy Bucket

Let it Meow Appetizer Plates Set of 4

12 Days of Christmas Whisk Brush and Dishtowel Set of 3

Christmas Charms Dishtowels Set of 20 with Counter Display Unit

Bright Hanukkah Cookie Cutters Set of 3

Spirits Bright Wine Bags Set of 2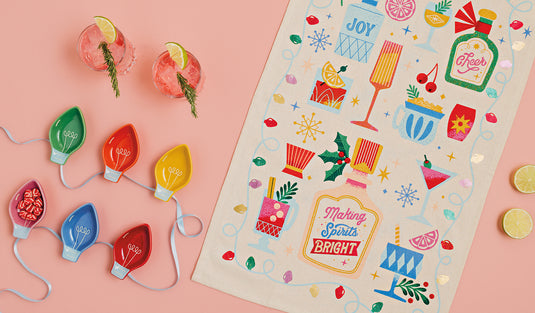 Current Season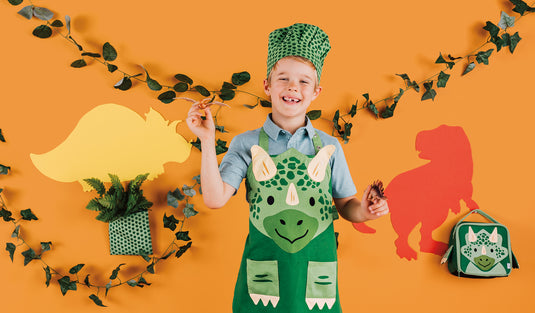 Upcoming Season
Love is Love
Rainbow Refugee
We are proud to support Rainbow Refugee, an organization that promotes safe, equitable migration and communities of belonging for people fleeing persecution based on their sexual orientation, gender identity, gender expression, or HIV status.
A percentage of proceeds from the upcoming Danica Jubilee Love is Love collection will be donated to Rainbow Refugee in 2024.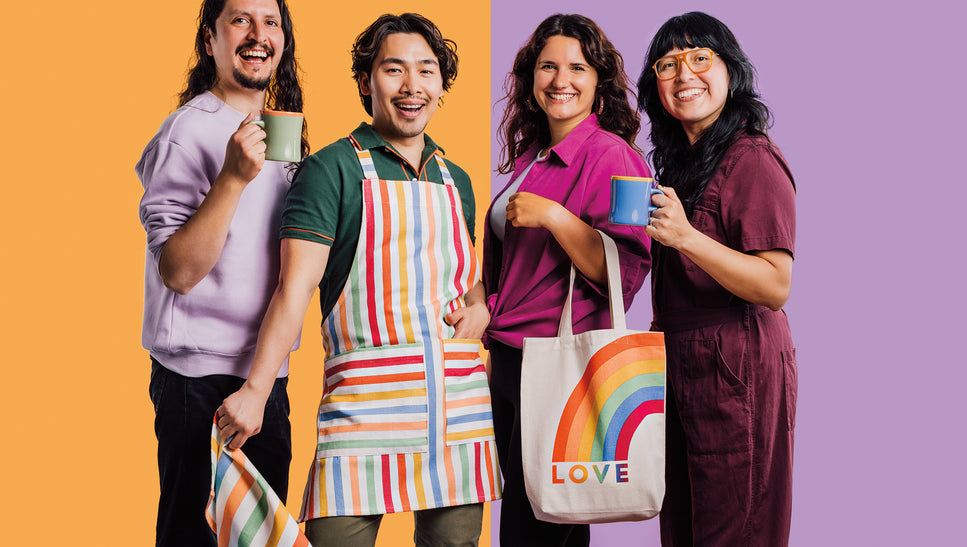 Your Supports Makes a Difference
The Art of Handmade
Our new handmade Crochet Trivets are full of delightful differences. By employing and training women from nearby villages, our source company for hand-crocheted items helps them to support their families, making a positive difference in their community. And we know that perfectly imperfect handcrafted pieces will make a beautiful difference in your life too.
Wholesale with us
Become a Retailer
Danica Jubilee is the perfect companion for the young soul, the free spirit, the animal lover, or the one who simply appreciates a good laugh.
Bring this collection of products to your store and spark daily joy.