Fall & Winter 2023
'Tis the season! Welcome to the Fall & Winter 2023 collections. Throughout our 4 in-house brands, there are 444 new items, which includes 15 new categories, 27 new collections, and 22 new patterns!
Now Designs by Danica
As the air cools and the days get shorter, the instinct to seek light, warmth, and comfort becomes stronger. Now Designs by Danica abounds with ways to make the season bright, memorable—and delicious. From the glow of a candlelit meal to the flickering flames of the fireplace to the sun sparkling off the snow, we hope our designs help you shine a light on the joy to be found in the here and now.
Danica Studio
Discover our new collections that take you everywhere from Ancient Greece to cozy animal burrows one might find in the English countryside. Marvel at the intricacies of entomology and embrace abstract formations.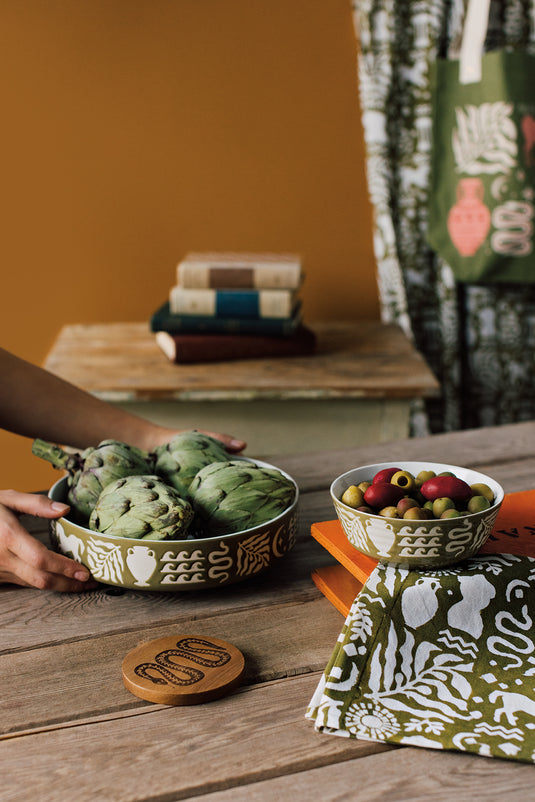 Danica Studio
Olympus
May the mythical symbols of Olympus transport you to the pinnacle place of heroes where you can bask in the ether, untouchable by life's storms.
Browse Collection
Danica Studio
Amulet
Delicate details are woven into the powerfully protective creatures and symbols that adorn the Amulet assemblage.
Browse Collection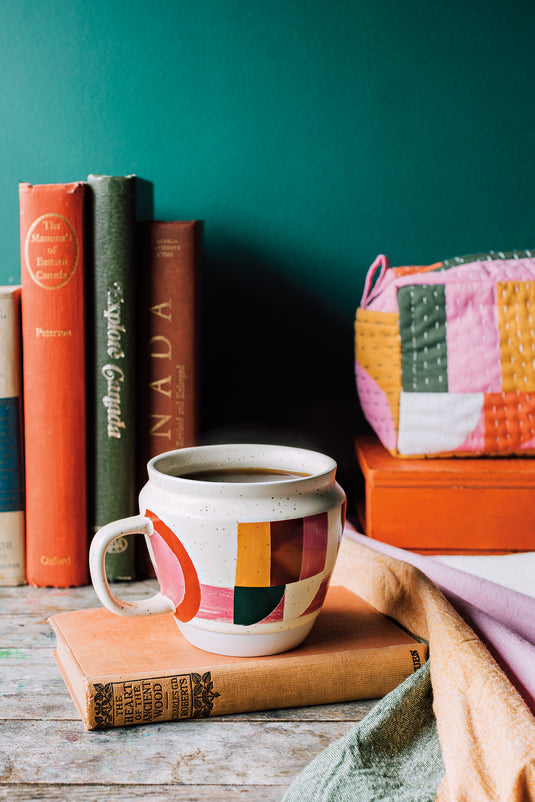 Danica Studio
Formation
The Formation collection gives shape to the wonder we feel for the bands of color that create a sunset, sand that's shaped into stone, and buildings constructed from designs that begin as lines on a page.
Browse Collection
Danica Heirloom
Leaves blanket the ground, snow dusts the tree branches and the instinct to retreat and seek comfort is cued by nature. Let's follow nature's lead and find beautiful ways to create warm and welcoming spaces to gather, and enjoy the process of turning our attention inwards. Our Danica Heirloom collections continue to draw inspiration from the elements; earth, water, wind, and desert.
Danica Jubilee
Light up the Fall and Winter seasons with the warm wishes, colorful creatures, and festive fun. We hope Danica Jubilee is the reason you smile today!
Fall & Winter 2023 Catalogs